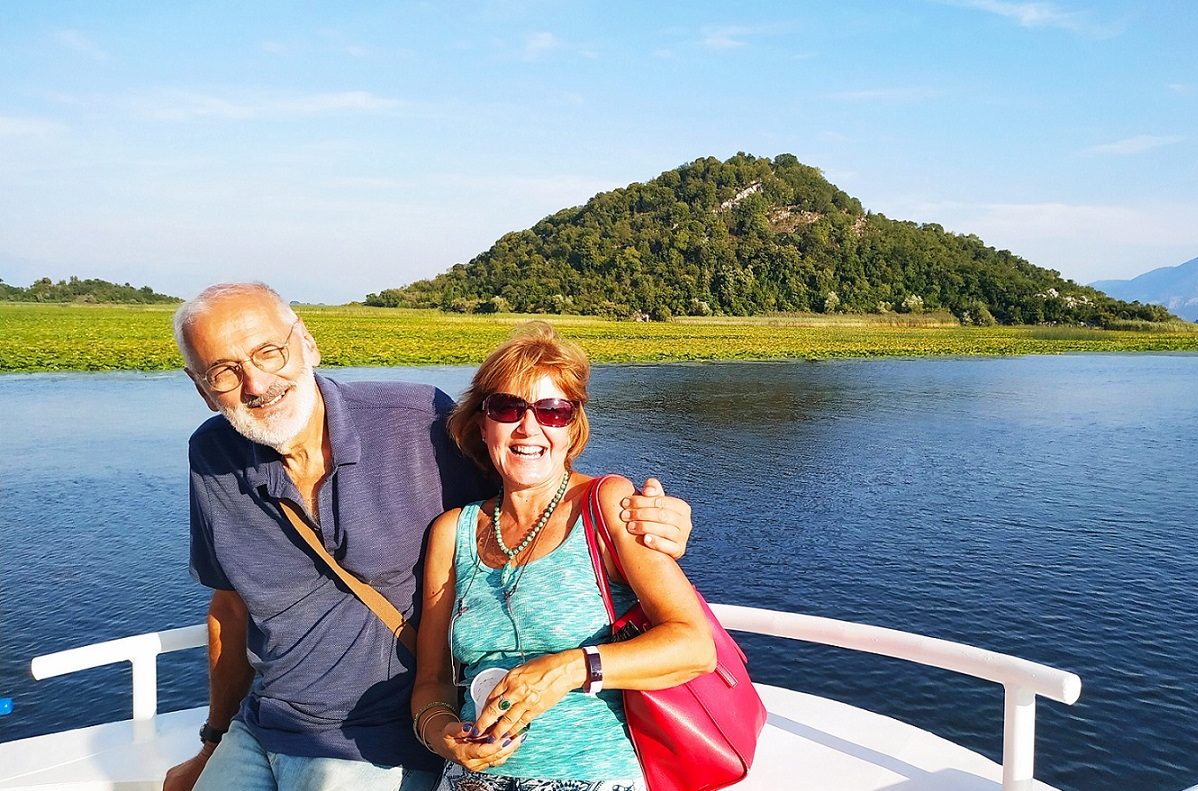 We are going on a Lake Skadar boat tour – do not miss this piece of paradise!
The beauty of the untouched nature of the Skadar Lake National Park should be experienced. If you are wondering what paradise looks like – you have the answer in discovering the largest lake in the Balkans. 
Group tour - min. 4 people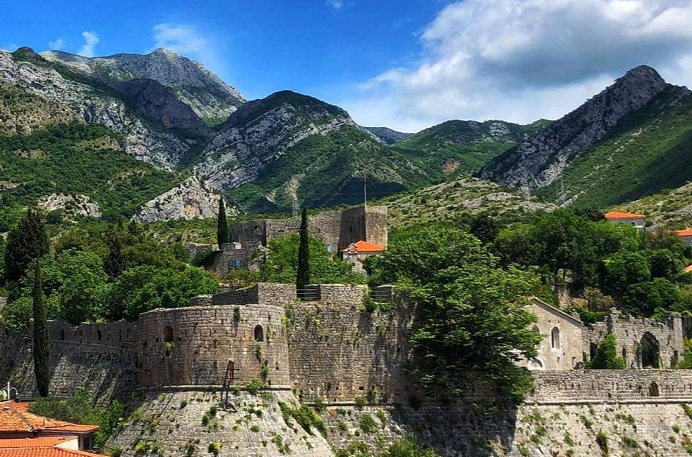 Tour where we discover: Old Town Bar, Old Olive Tree, Old Town Ulcinj and Healing beaches
The hidden treasures of the old cities have their mystique, stimulate the imagination, intrigue our curiosity about how people lived in those areas. Summarize your impressions while enjoying a day on the healing beaches.
Group tour - min. 6 people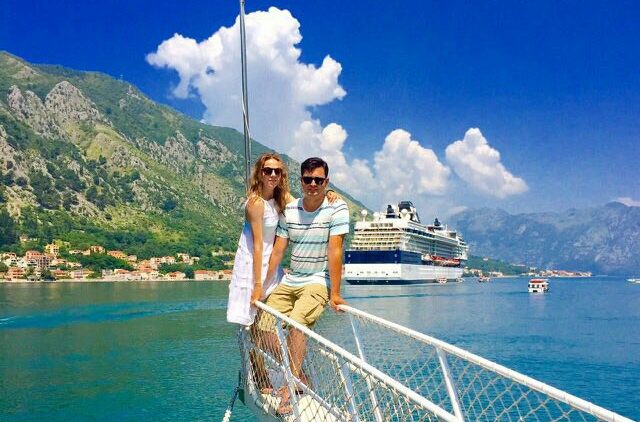 Full day Kotor Bay Boat Tour.

Spend an unforgettable day with us

!
You want a fulfilled and unforgettable day, a wonderful adventure through discovering the natural beauties of Montenegro and maritime tradition. AVE tours recommends a  cruise through the Bay of Kotor.
Group tour - min. 4 people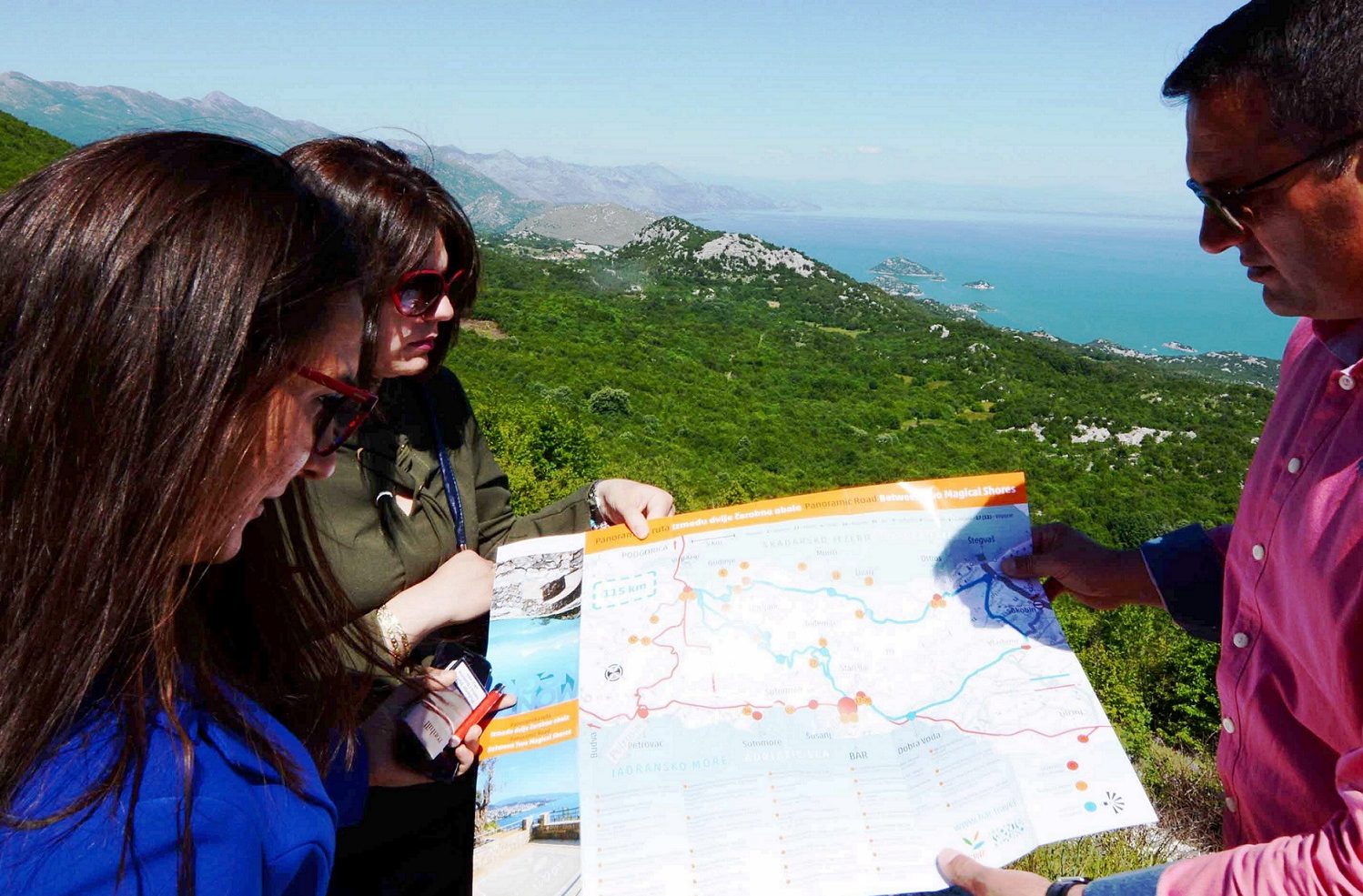 Discover harmony in diversity on the panoramic route of Lake Skadar
If, according to the legend, God created the world for six days, and left the seventh to make a paradise for himself, he created the hinterland of the town of Bar, which connects two magical shores. 
Group tour - min. 6 people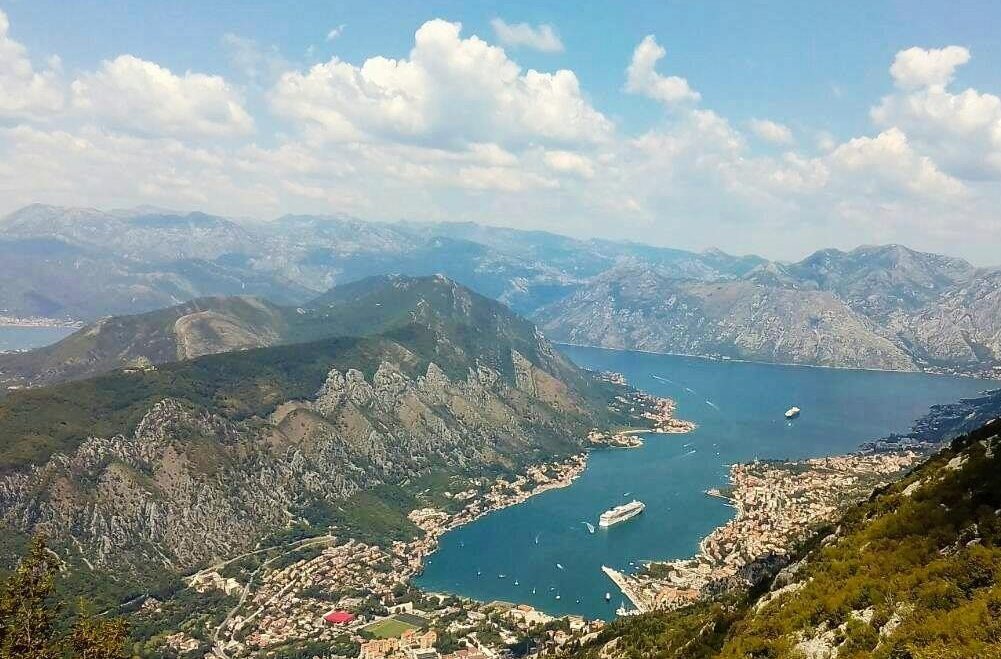 Mini Montenegro tour – Get to know the history, discover the mystery of the letter M on serpentines
Montenegrins will tell you – who was not in Cetinje as if he was not in Montenegro. You will learn a lot, enjoy the most beautiful panoramic view of the Bay of Kotor, and hear wonderful stories while touring Kotor.
Group tour - min. 6 people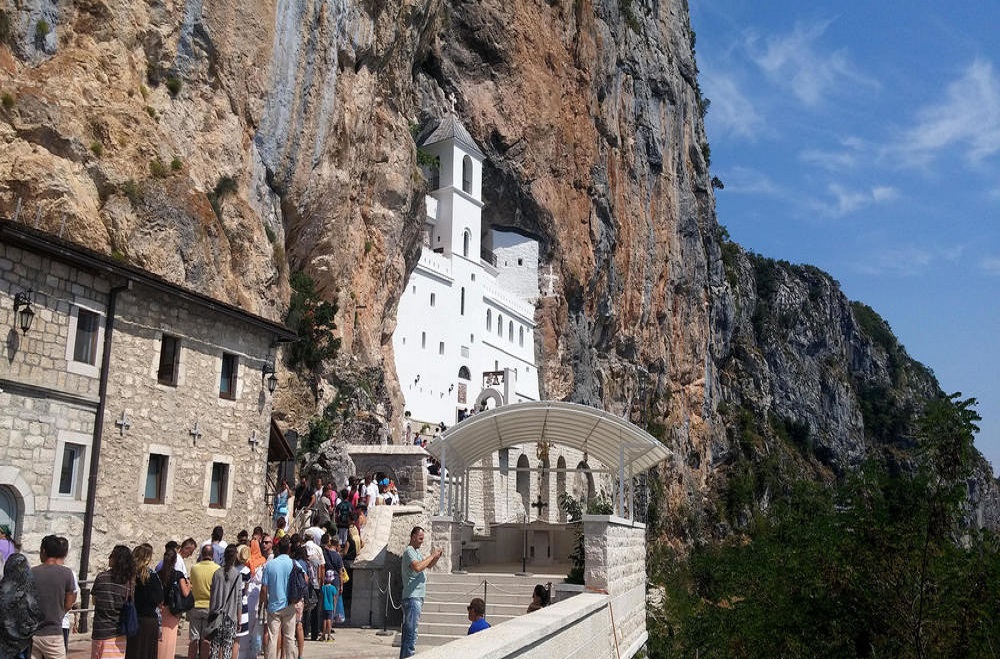 Religious tour: Visit the Sacred Places of Montenegro,  three monasteries and the biggest Temple in a Day
At the most wanted religious tour in Montenegro, we visit the Ostrog Monastery, where the relics of St. Basil, the miracle worker and healer, the monastery in a cave – Dajbabe Monastery, Ždrebaonik Monastery …

Group tour - min. 4 people