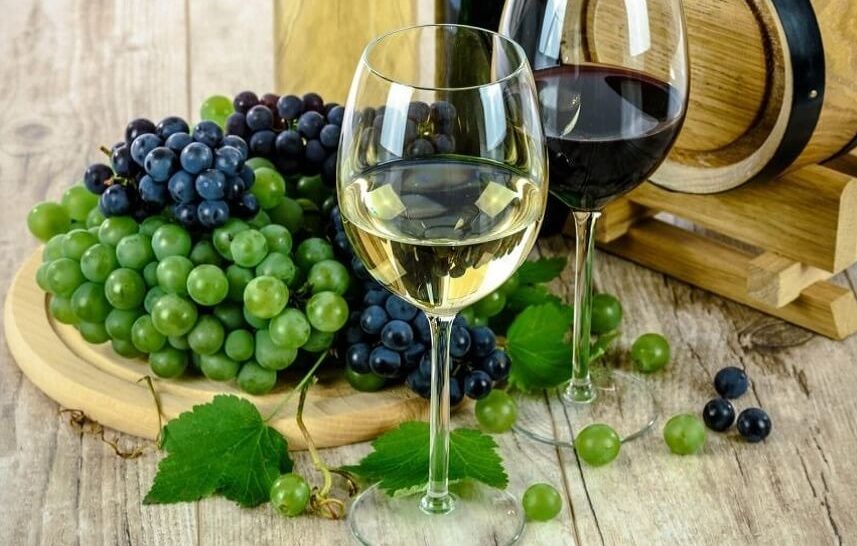 Experience of a village Godinje with a tasting of excellent wine.
In Montenegrin villages, get to know the customs and traditions of the past time that have been transmitted from generation to generation. We take you to the wine tasting in Godinje village!
Group tour - min. 4 people
Fish picnic in Godinje village in the heart of National Park Lake Skadar
In Godinje, while preparing a homemade meal, enjoy the view of Skadar Lake and drink excellent wine, juice made in a rural household or spring water.
Group tour - min. 7 people