Lake Skadar boat tour – Unforgettable Relax Experience
The beauty of the untouched nature of the Skadar Lake National Park should be experienced. If you are wondering what paradise looks like, you will find the answer while discovering the largest lake in the Balkans.
Let's relax on the boat trip!!!
Travel agency AVE tours takes you on cruises where we get to know the most beautiful parts of Lake Skadar.
The first encounter with the lake awakes enthusiasm. Every next one – the desire and need to discover more. No matter how many times you have been to Lake Skadar, you have not seen everything.
It is an inexhaustible richness of beauty and diversity – fairytale water fields of water lilies and colorful reeds, flocks of birds, islands with medieval monasteries, small fishing villages, beaches, lake cruises with breaks for swimming…. It will leave you speechless.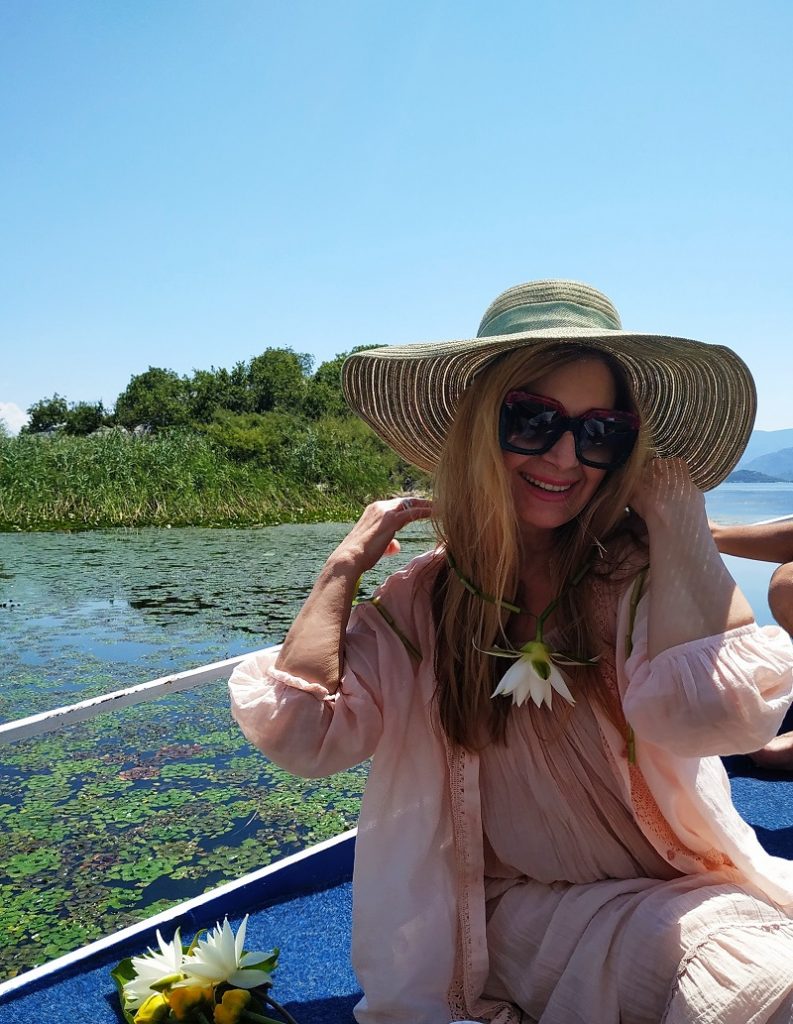 Lake Skadar boat tour organized by the travel agency AVE tours
What else is great on Lake Skadar? – The seasons give this space different shades and new pleasures. We spend spring, summer, autumn on Lake Skadar and every season has its own charm.
This gem of Montenegro should be seen and experienced, but also you should discover all its sights through historical and interesting stories of a licensed tourist guide of AVE tours. They know how to evoke the events of the past in this area, as well as the culture, customs, life and habits of the local population.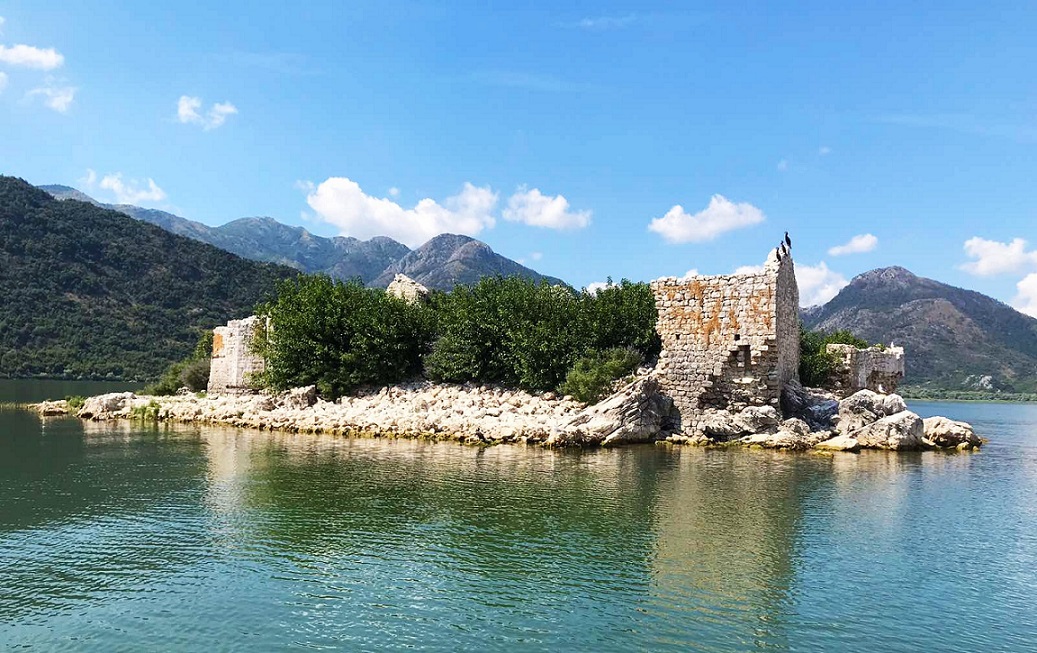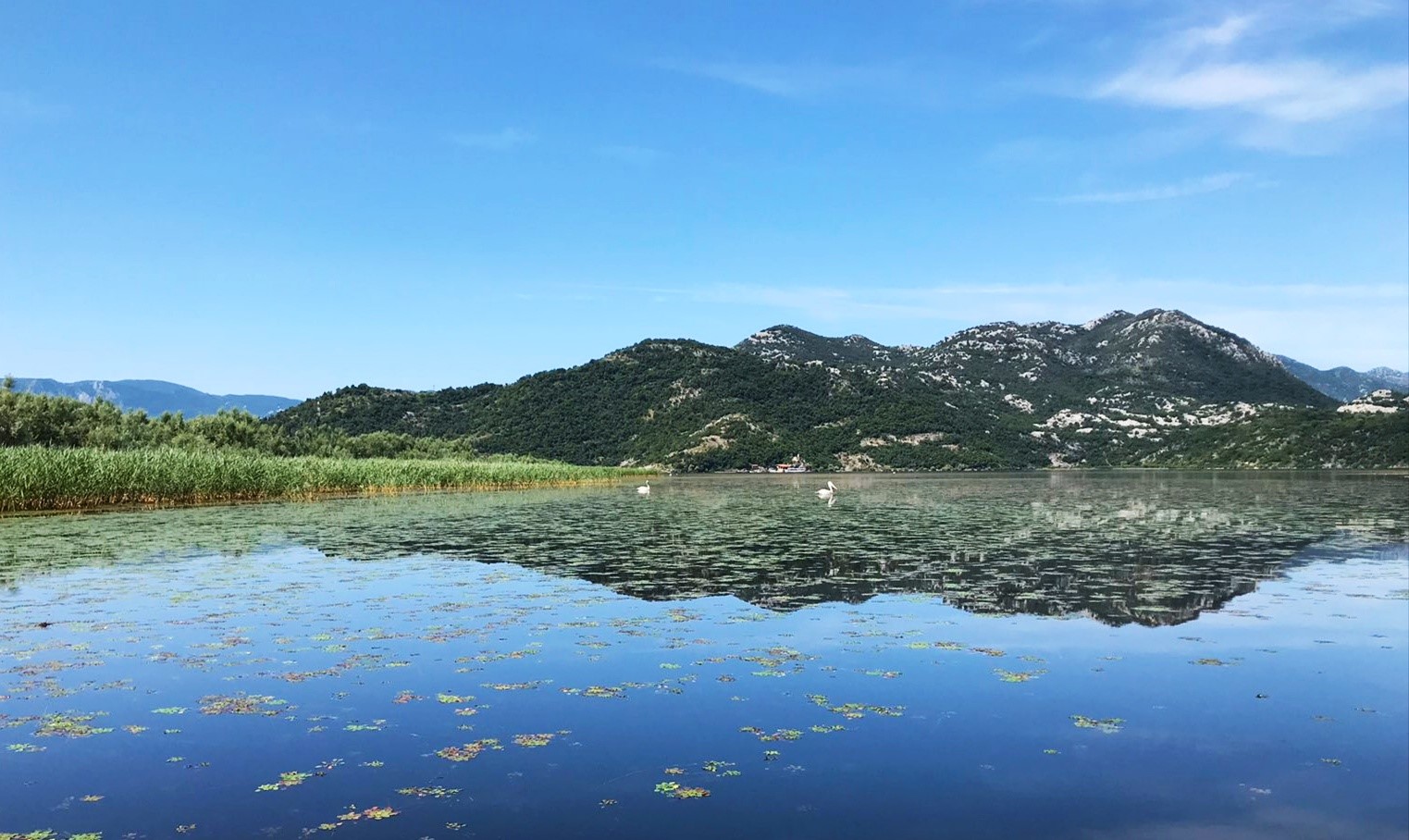 Skadar Lake National park- through the seasons
During this excursion, we will visit the Visitor Center on Lake Skadar, where the contents of all five national parks of Montenegro, which make up about 10% of the territory of the smallest country in the Balkans, are presented in an authentic way. National parks are areas of special beauty, significant and rare natural phenomena.
The differences and contrasts of protected areas of Montenegro will satisfy different tastes – Lovćen massif descends to the sea shore, across the swampy shores of Skadar Lake, north we reach the rainforest of Biogradska Gora, Durmitor lakes and deep canyons, all the way to the heights of Prokletije.
Lake Skadar National Park has been protected as a Ramsar site since December 25, 1995, when it was inscribed on the Wetland List of International Importance, especially as waterfowl habitat.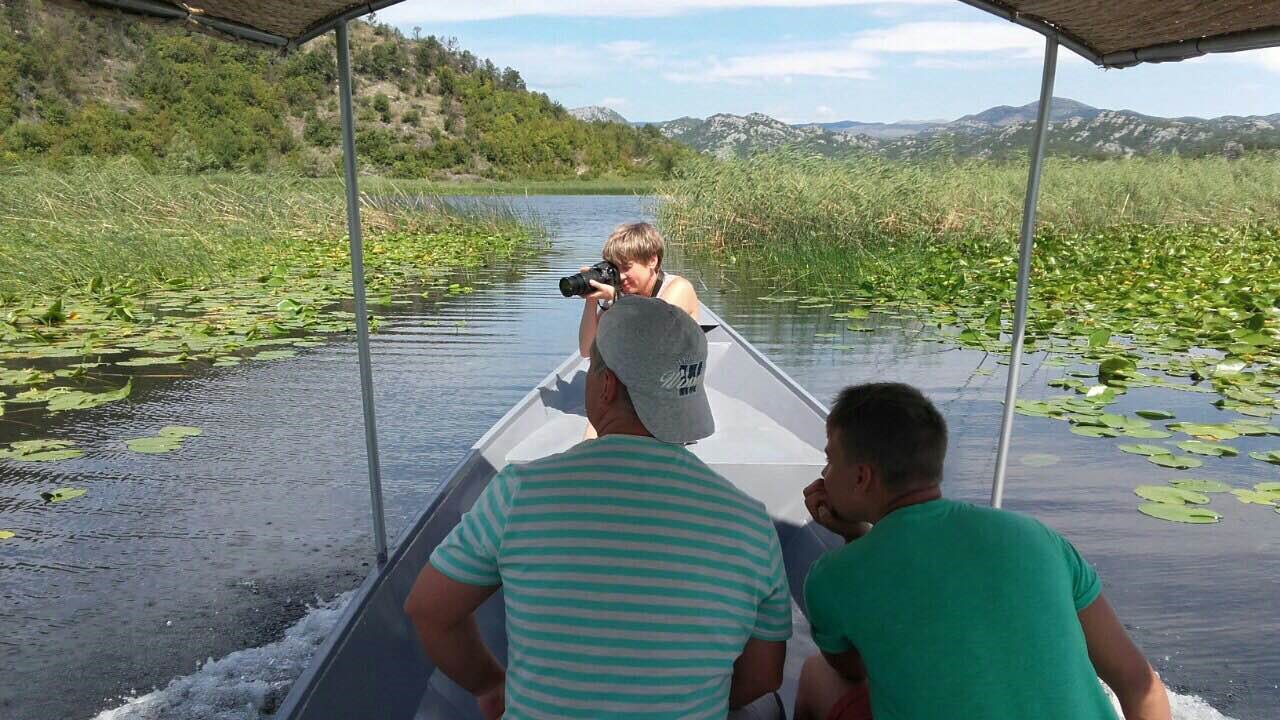 Lake Skadar boat tour – discover reachness of beauty and diversity
Lake Skadar boat tour is an adventure you will want to repeat.
During the cruise we take a break for swimming.  After the great boat trip, we will have lunch in a national restaurant that offers local food from this area, and we definitely recommend that you try some of the Montenegrin wines with fish.
Lake Skadar National Park is an attractive destination, and the only task for the visitor is to enjoy what the views in front of him, indulge in the pleasures of the senses of sight, smell, taste…
After the Lake Skadar boat tour, before returning to the coast, we take a break in Virpazar, a small town on the shores of Lake Skadar where the history of brave people of Montenegro is written.
Virpazar is the center of Crmnica, a rural area in the hinterland of Bar, where small family wineries produce great quality Vranac wine.
Make the most of your free time, in the right way! We are going on a Lake Skadar boat tour!!! Indulge all your senses…
SCHEDULE
1. Meeting of the group at the agreed location, departure to the Lake Skadar National Park.
2. Arrival in Vranjina, tour of the Visitor Center.
3. Skadar Lake Cruise, swimming in the lake (about 2 h).
4. Lunch in a national restaurant on Lake Skadar.
5. After lunch, continuation of the cruise and arrival in Virpazar.
6. Free time in Virpazar.
7. Return in Bar.
8. End of a journey.
The excursion lasts about 7 hours
Note – we realize this excursion from Ulcinj, Sutomore, Petrovac, Sveti Stefan and Budva depending on where the tourists are located. For all additional information, contact us – your pleasure is our ultimate goal.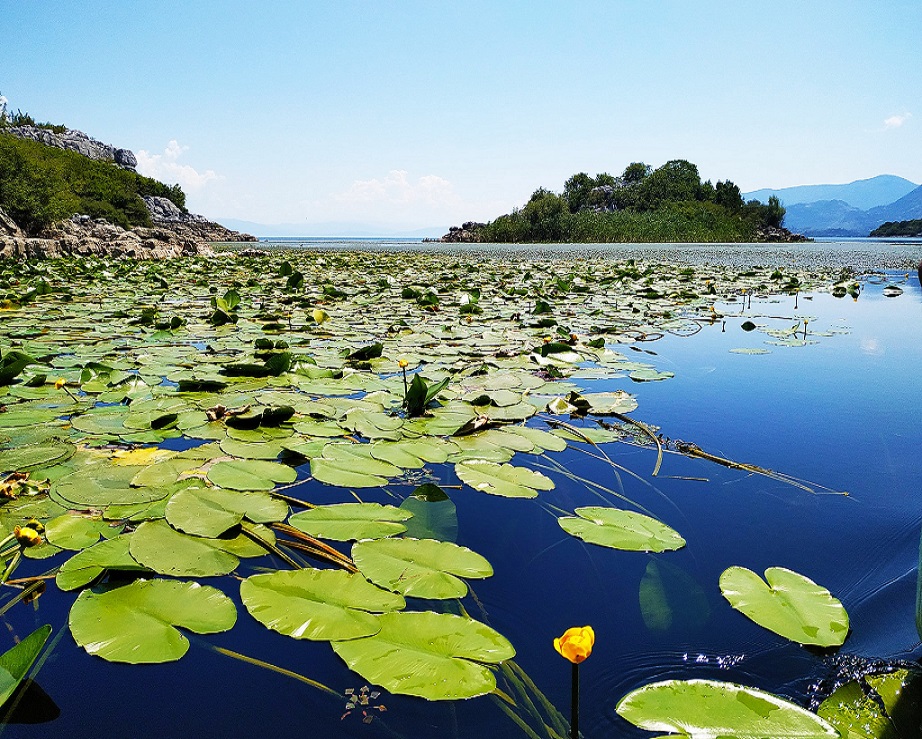 Check the price list for private tours
1   person       1  x  150€    = 150€
2   persons     2  x     85€    = 170€
3   persons     3  x     70€    = 210€
4   persons     4  x     60€    = 240€
5   persons     5  x     55€    = 275€
6   persons     6  x     50€    = 300€
7   persons     7  x     45€    = 315€
55€ per person
A minimum of 6 people is required for realisation.
Costs included in the price
Travel by car, van or bus of high tourist class

A licensed travel guide in the language of the group

The entrance for National park Lake Skadar




Cruise around the Lake Skadar

Complimentary drink on board

Lunch

Parking services and tolls

Organizational costs
The price does not include