SCHEDULE
1. Group meeting at an agreed location in Bar. Drive to the Old Town and hike to the mountain river (about 30 min).
2. Easy walk through the canyon with photo breaks and swimming (about 3 hours).
3. Lunch in the Old Town of Bar and a tour around the local streets of the town (about 2 hours).
4. Return to Bar and end of an adventure.
The excursion lasts about 6 hours.
Both group and private tours available!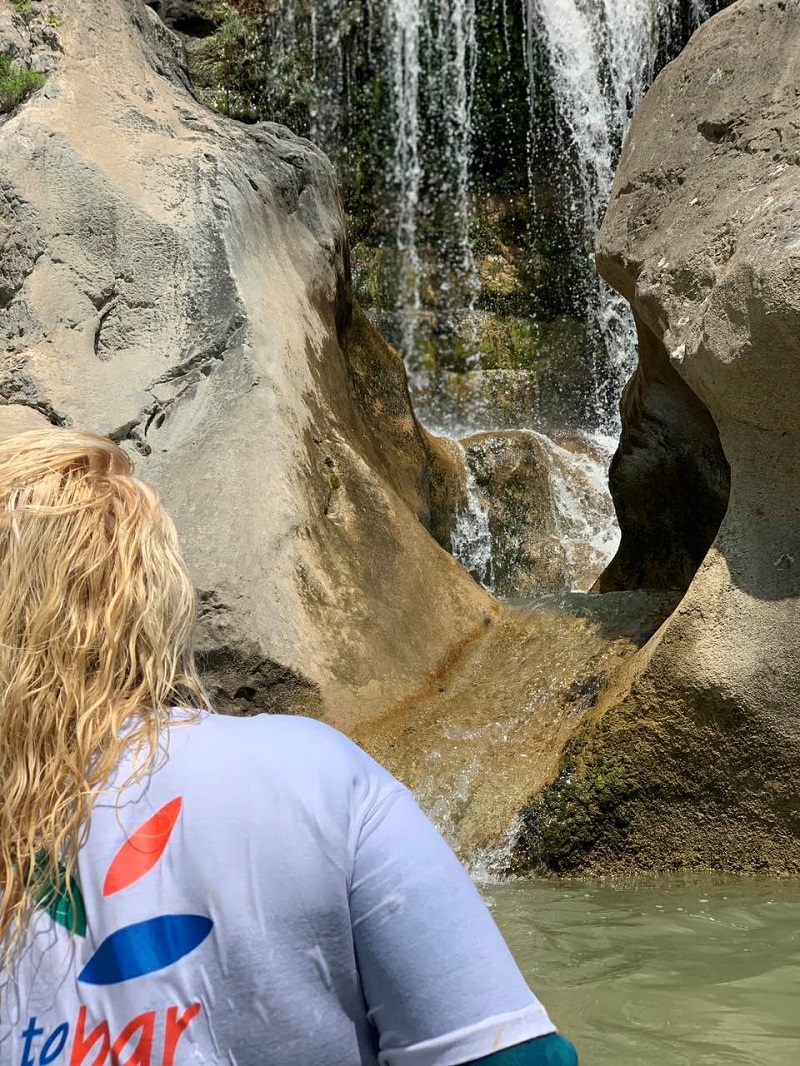 Mystic of Rikavac canyon near Bar
Check the price list for private tours
1 person       1 x  250€   = 250€
2 persons     2 x  125€   = 250€
3 persons     3 x  110€   = 330€
4 persons     4 x  100€   = 400€
5 persons     5 x     90€   = 450€
6 persons     6 x     85€   = 510€
7 persons     7 x     80€   = 560€
79€ per person
A minimum of  6 people is required to complete the trip

Cost included in the price
Drive by car, van or mini-bus
Use of specialized canyoning equipment
Licensed Guide ( two guides minimum )
Parking services and tolls
Organizational costs
The price does not include