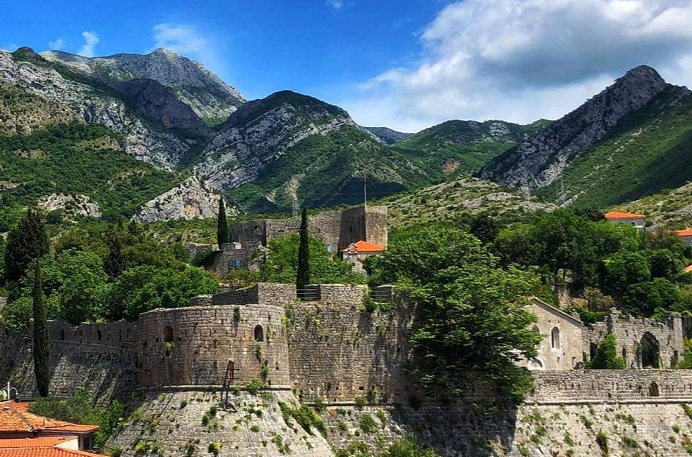 Explore diversity of phoenix town: Bar between East and West                                                                                                     
 Together we explore the undiscovered treasures of the Old Town of Bar below Mount Rumija and discover when and why the west opened its doors to the east. A unique coastal town that is not on the coast.
Group tour - min. 6 people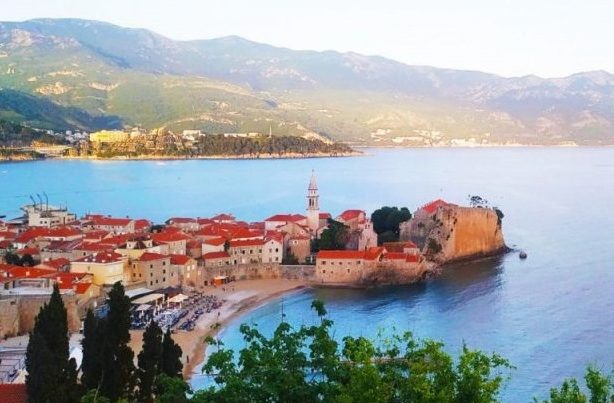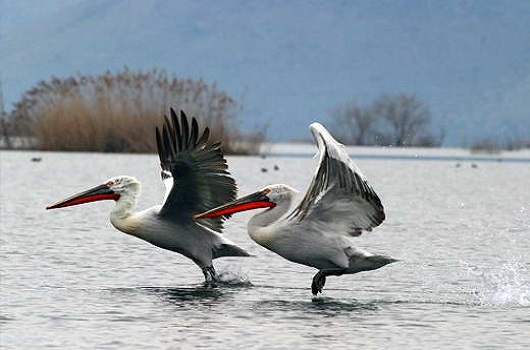 Pearl of untouched Nature: National Park Lake Skadar                                                                                                                    
Come, see, experience and you will surely return to Skadar Lake National Park. Nature lovers  Skadar Lake, the largest lake in the Balkans, because of its rich flora and fauna call El Dorado.
Group tour - min. 4 people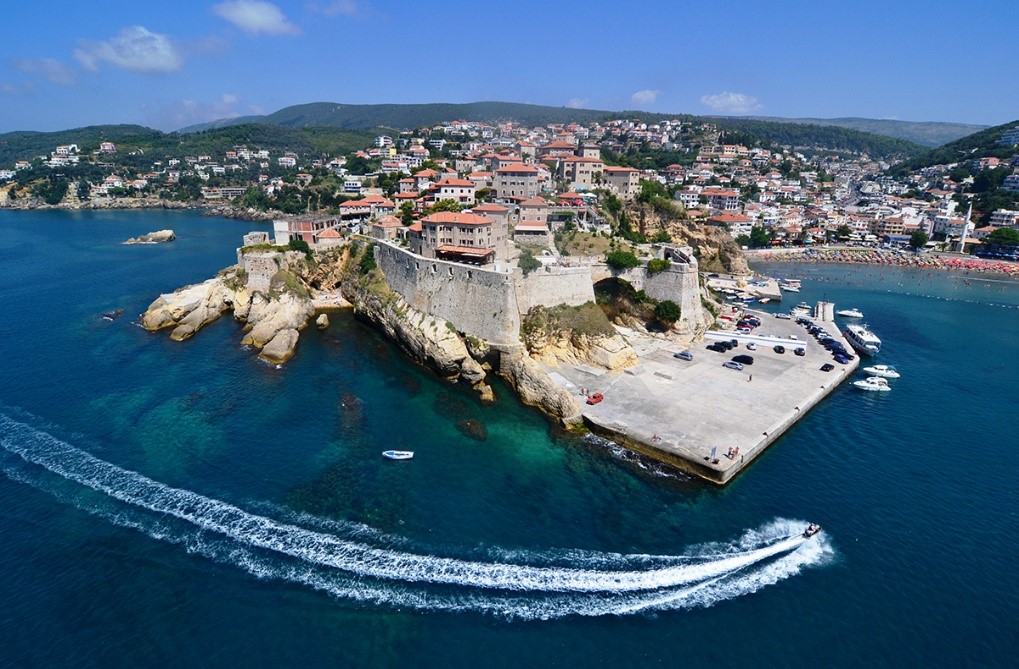 3 top attractions on the Montenegrin coast – Sveti Stefan, Budva, Kotor
Experience  the charms of the three top tourist attractions of the Montenegrin coast and discover why Kotor, under UNESCO protection is one of the most visited cruise destinations in the Mediterranean.
Group tour - min. 4 people
Tour where we discover: Old Town Bar, Old Olive Tree, Old Town Ulcinj
On the way through the past in the Old towns of Bar and Ulcinj, we discover the tradition and culture of this area for a period longer than 2000 years – experience different civilizations in a small area.
Group tour - min. 4 people