Albania – one day trip to mystical Shkoder
SHKODER  UNDER MASKS
After the Second Balkan War, by a decision at the London Convention, the great powers returned Shkoder to Albania.
However, every civilization has left its mark on this city. We get to know the spirit of Venice, which once ruled Shkoder, by visiting the Venetian factory of art masks
And how to make carnival masks by hand, we discover in an organized tour of the AVE tours agency.
Entering the exhibition space is going into the world of creation, daydreaming, hinting… an expression of emotions.
Top experts from this factory also made a mask for Tom Cruise for a movie that delighted millions of viewers.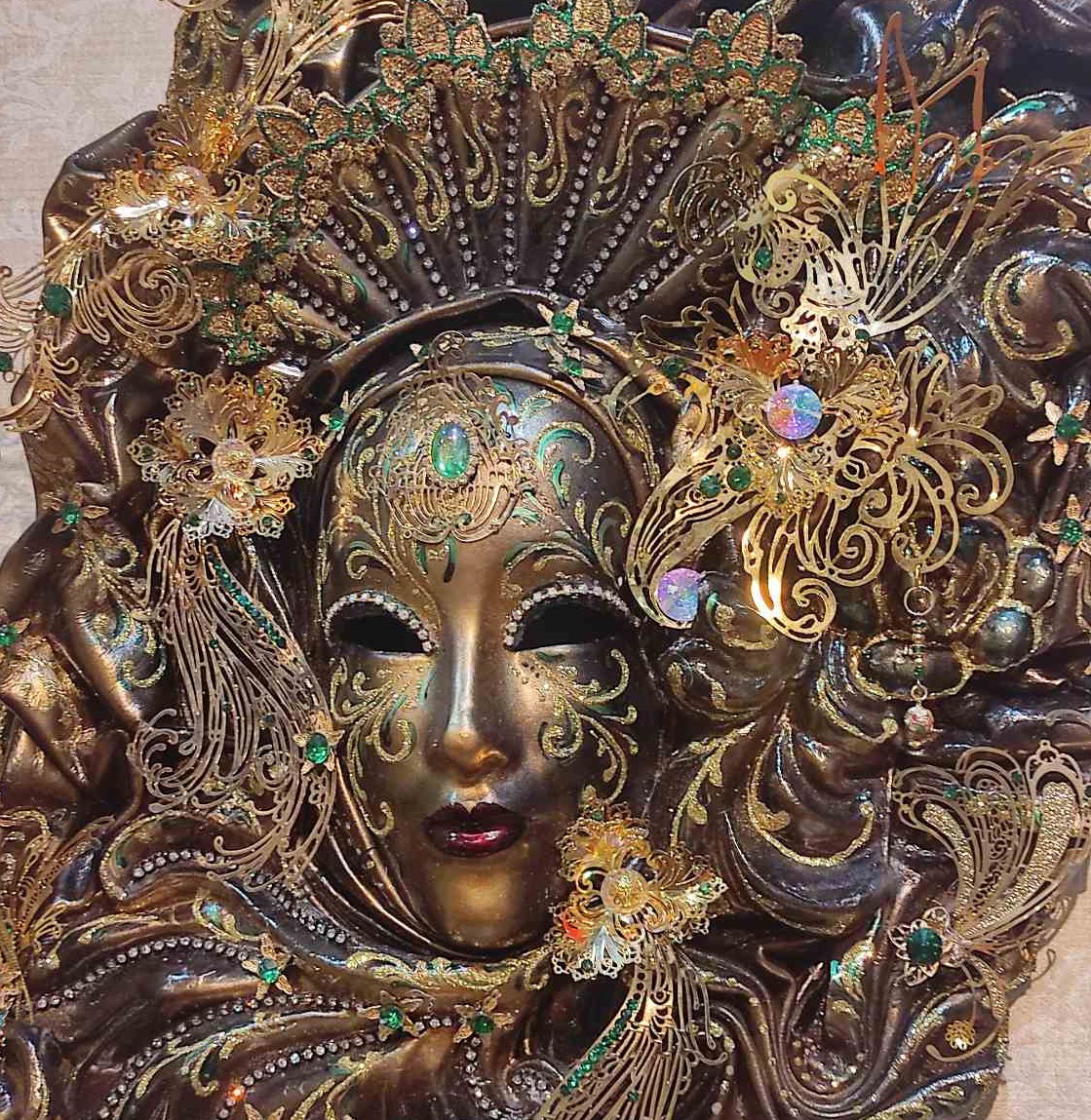 Meet a new culture, a city where communism and capitalism have merged,
the cradle of the cultural heritage of northern Albania
SCHEDULE
1. Group meeting at the agreed place. Departure towards the Sukobin border crossing.
2. After crossing the border, take a coffee break.
3. Arrival in Shkoder and tour of the Rozafa fortress.
4. Tour of the urban part of Shkoder.
5. Visit  the Factory of Venetian Masks.
6. Free time.
7. Source of the river Bojana – Skadar Lake.
8. Lunch at a national restaurant.
9. After lunch return to Bar
10. End of trip
The excursion lasts about 10 hours
Note   – we are realizing this trip from Bar and Ulcinj, and for those interested from Sutomore, Petrovac, Sveti Stefan and Budva, a surcharge is needed. For all additional information, contact us – your satisfaction is our goal!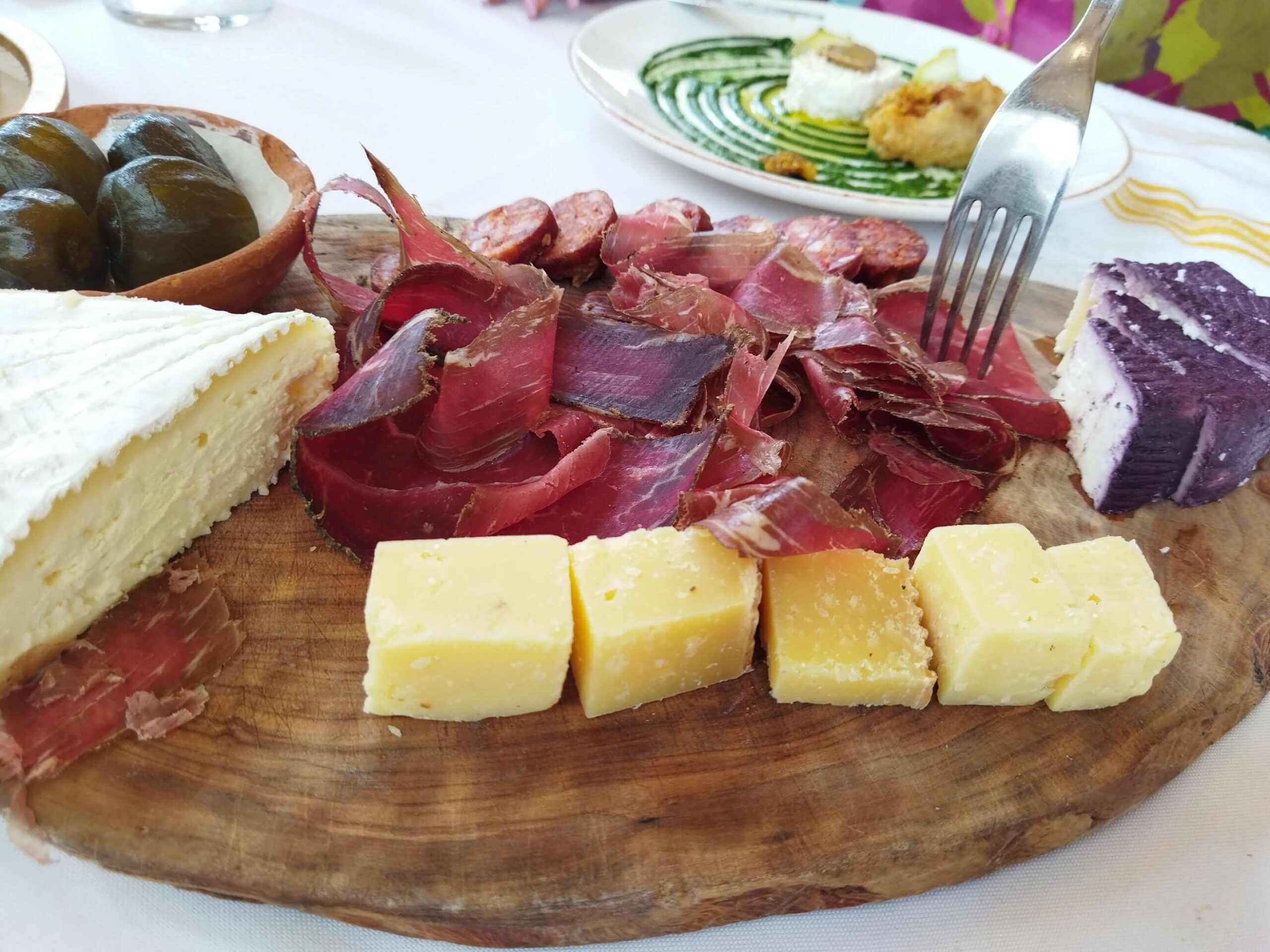 Gastronomic offer of Albania
Check the price list for private tours
2  persons      2  x     135€    = 270€
3  persons      3  x     100€    = 300€
4  persons      4  x        85€    = 340€
5  persons      5  x        70€    = 350€
6  persons      6  x        60€    = 360€
55€ per person
A minimum of 6 people is required for realisation.
Costs included in the price
Travel by car, van or bus of high tourist class

A licensed travel guide 

Parking services and tolls

Organizational costs
The price does not include
The entrance for Venice Art Mask Factory ( 3 Eur )

The entrance for Rozafa Fortress ( 4 Eur )

Lunch

Individual costs